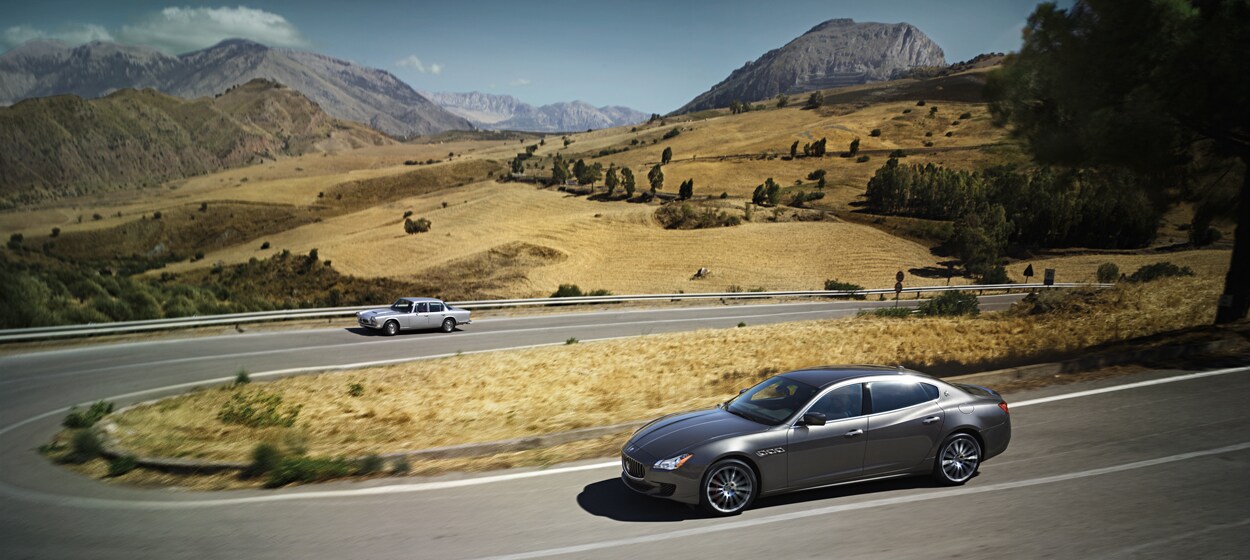 Here at Essence Maserati Alfa Romeo, our team members take great pride in satisfying the automotive needs of Maserati owners living in the Dallas-Fort Worth area. With this in mind, we invite you to make our Service Center your first stop for vintage Italian automotive service and repair. Rigorously trained and boasting a wealth of knowledge, our team of automotive technicians know exactly what it takes to keep your vintage Maserati on the road for many years to come.
Meeting your service needs, including pre-purchase inspections
Whether you're in search of basic maintenance or evaluation assistance, or your vehicle's chassis, brakes, engine, gearbox, rear axle or electrical systems are in need of repair, we encourage you to schedule an appointment with the team in our Service Center. Not only will they provide you with an inside look at your vehicle's needs, but they'll also be sure to carry out the work efficiently, and effectively.
Of course, are team is here to do far more than provide your current Maserati with premium care. If you're in the midst of shopping for a vintage Maserati, we invite you to schedule an appointment with our team. We are more than happy to provide you with pre-purchase inspection services so you can have complete confidence in your purchase.