Have you ever felt luxury performance? The way the tires grip the road... the way the engine hums... the quiet intensity of speeding down the road... the experience is truly something else. But don't just take our word for it. Check out our 2018 luxury Maserati models and schedule a test-drive. You may never turn back.
Here are just a few interesting tidbits about these new vehicles:
Levante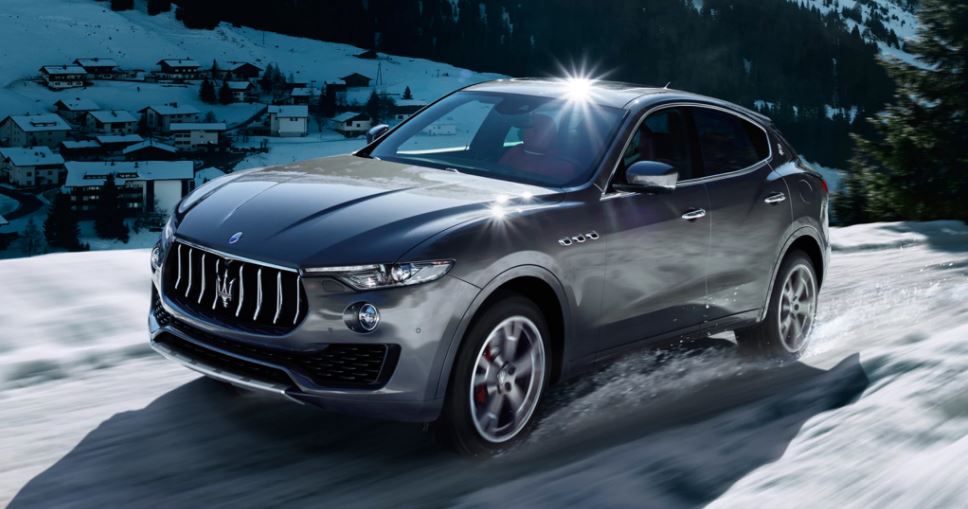 Get away in a 2018 Maserati Levante, which is sure to fit all your things and provide you all the luxuries of home on the road. This model's 21.1-gallon fuel tank and all-wheel drive capabilities set it apart from the other luxury SUVs in its class. Don't worry about climbing that mountain or running out of gas on your way across our great state!
Ghibli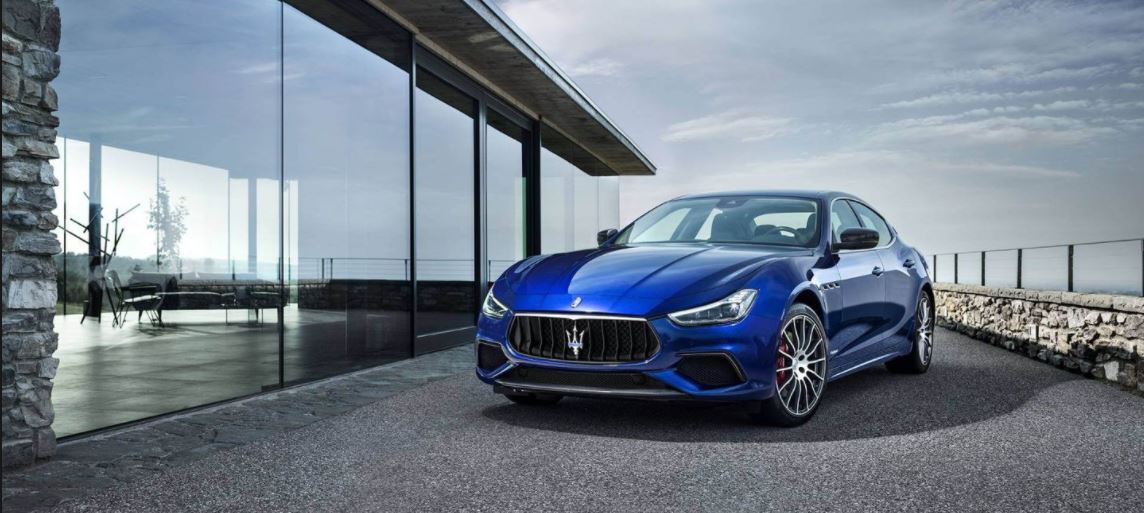 The 2018 Maserati Ghibli is the perfect image of sophistication and class. The 8-speed automatic gets a combined fuel economy of 19 mpg. But don't let its efficiency fool you - it also packs a punch with its twin-turbo compressor.
Quattroporte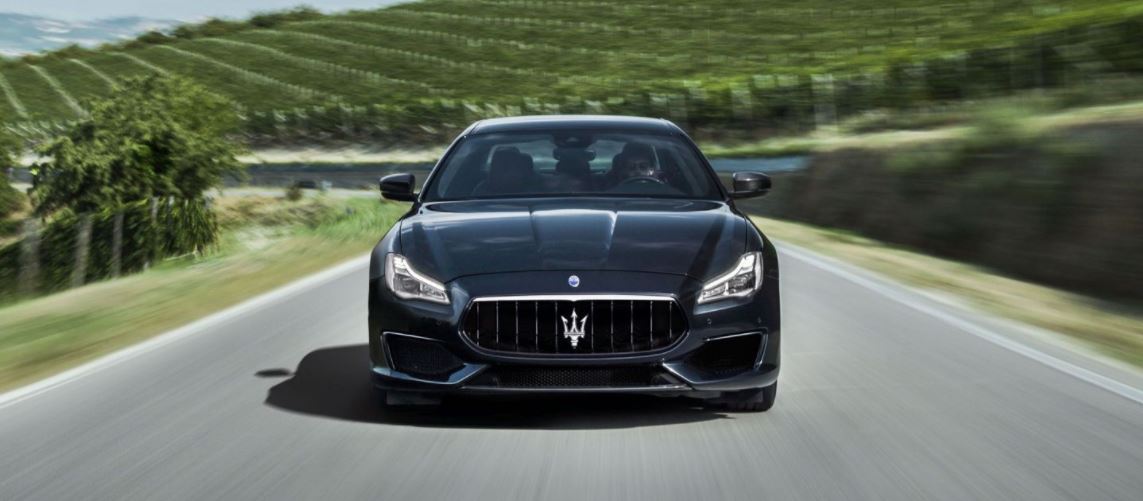 The 2018 Maserati Quattroporte does double-time, as it's low-key enough to drive the kids to school but powerful enough to compete with the best of the best. Don't worry, though, as the vehicle's distance pacing cruise control will keep you safe during your travels.
GranTurismo

The 2018 Maserati GranTurismo is, in a word, amazing. With 454 hp at 7,000 rpm, this 6-speed automatic V8 is ready to go 0-60. The rear-wheel vehicle gets 20 mpg on the highway and 13 in city traffic. Probably the best thing about this model is its ability to make you feel like a modern-day James Bond. 
Want to know more about these models? Browse our
inventory
online.