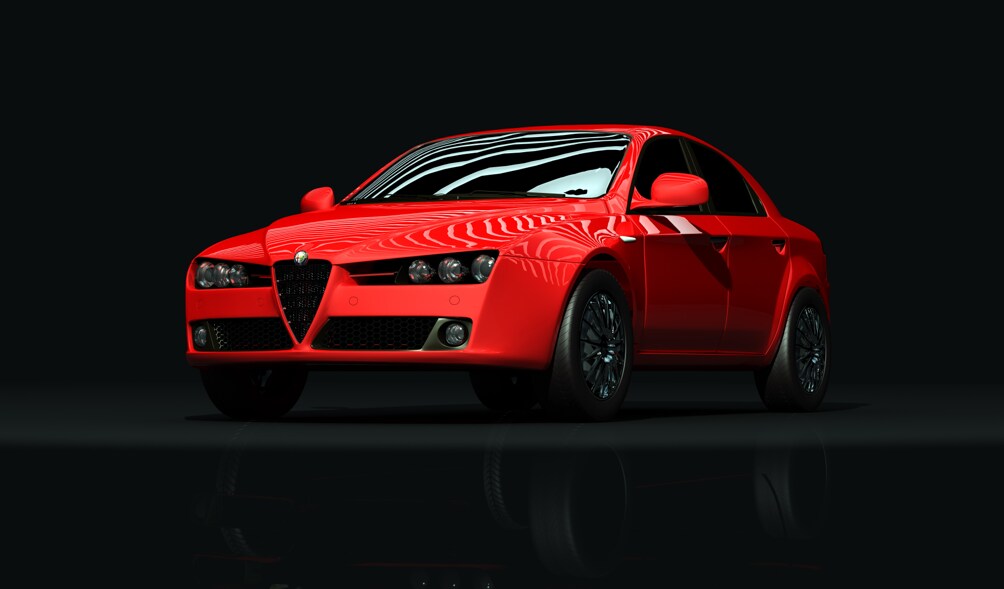 Have you ever wanted to enjoy the thrill of driving a brand-new Maserati or Alfa Romeo? The chances are you have, only to dismiss the idea, believing that the car you're dreaming of is out of your league. You've convinced yourself that you just can't afford it.
If a
Maserati
or an
Alfa Romeo
has featured on your bucket list for some time now, our showrooms are home to a fantastic selection of both. No matter which vehicle catches your eye, you can drive it home by taking advantage of one of our great lease offers.
If you've never leased before and you're unsure if leasing is right for you, consider a few of these benefits.
Since you're leasing for two or three years, rather than buying over five or six years, your monthly payments will be lower.
Lower monthly payments mean that you'll be able to drive a better-equipped vehicle that otherwise might be beyond your budget.
Over time, everything is subject to wear and tear, even a superbly made Maserati or Alfa Romeo. By leasing, you'll be driving your car exclusively during its most trouble-free years.
If you don't want to drive a car that's beginning to look a bit obsolete after four or five years, no worries. At the end of your lease, you can turn in your car and lease another stylish Alfa Romeo or Maserati right off our showroom floor. At the end of your lease, you don't have to worry about trade-in value. Just drop your car off with us. We'll help you lease another!
Whether you choose to lease or buy, we promise you a
hassle-free financing
experience at Essence. You can even start the process online before you set foot on our lot. And, for good measure, you can also
schedule a test drive
in advance if you like.
At Essence, we believe luxury vehicles are more than wish list items - they're within reach of any driver. We're located at 555 NE Loop 820 in Hurst, TX, and we proudly serve the Dallas - Fort Worth area, including the neighboring communities of Garland, Plano, Grapevine, Southlake and Frisco. Please stop by at your first opportunity. We look forward to meeting you!