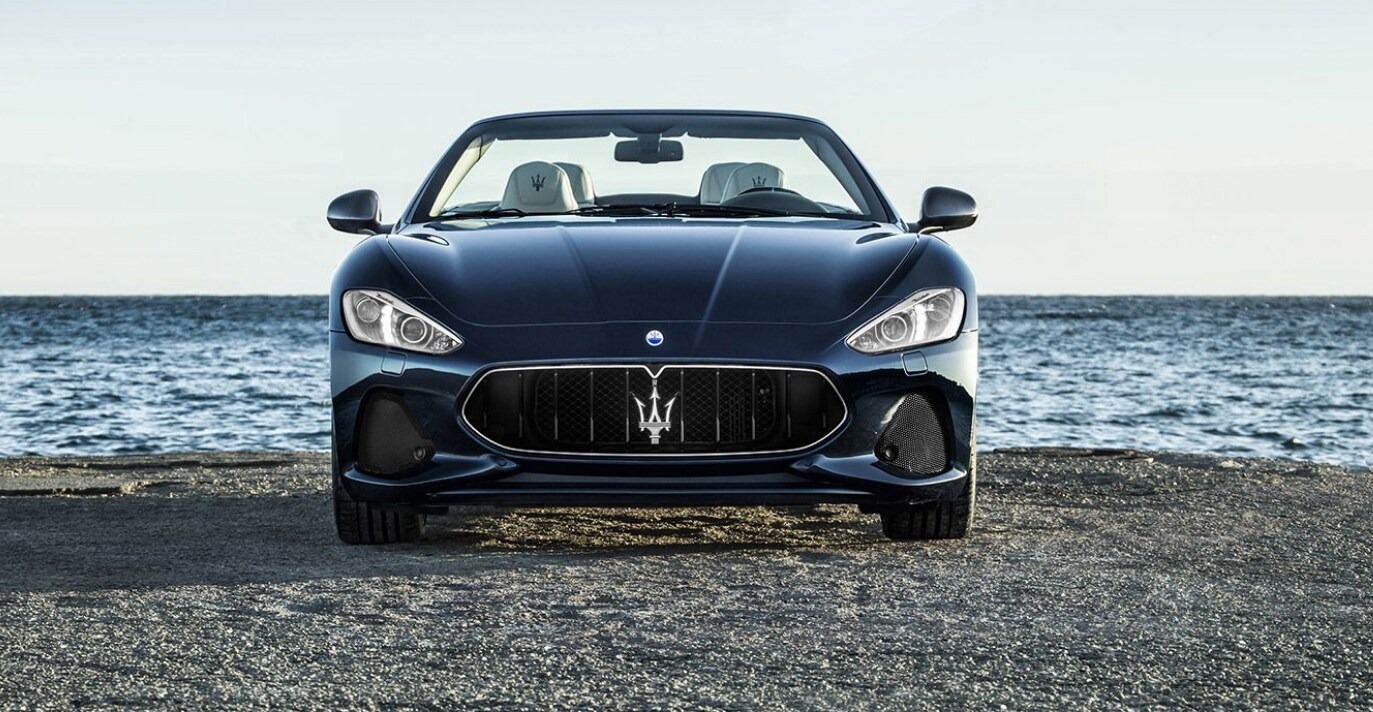 Remember how much fun driving used to be?
Let Essence Maserati & Alfa Romeo in Hurst, TX remind you that driving can be a joy. Our broad selection of high-performance, luxury Italian automobiles will inspire you to grab your keys, get behind the wheel and hit the open road. For example, check out the sporty Alfa Romeo
Giulia
, a beautiful 2-liter V6 that Motor Trend magazine just named its
2018 Car of the Year
. Or take a test drive in one of Giulia's cousins - the
Stelvio
or the
4C
.
Alfa Romeo and Maserati aren't just automobiles. They offer drivers the ultimate in lifestyle. These automakers are legendary for the luxury and performance of their vehicles. These are fast, sharp-handling and powerful machines that combine the feel of a race car with the comfort of a luxury sedan.
Alfa Romeos have been making history since 1910. Even Henry Ford himself used to say that he would tip his hat when an Alfa Romeo zoomed by. Alfa Romeo owners share a bond that few other drivers can measure, and for good reason. They know that power can be beautiful, and beauty can be powerful. Nothing says as much like the new Giulia. After all, this is a car that Motor Trend says "will make your senses revel in jubilation" as it leaps from zero to 60 in three seconds.
Essence Maserati & Alfa Romeo knows luxury performance. That's why we stock the Giulia, the equally luxurious Stelvio and the super-sporty 4C. Whatever your needs - or desires - we look forward to helping you discover the car that will show just how fun driving can be.
Plus, here at Essence Maserati & Alfa Romeo, we know a legend when we see one - or four. The Maserati Ghibli is about as close to competing in a Grand Prix as any sports car enthusiast will ever get this side of the track. Meanwhile, the 500 HP
Quattroporte
gives new meaning to the term "muscle car," the Levante redefines the SUV and the
GranTurismo
, as
"Car and Driver"
magazine says, "offers something extraordinary."
Visit Essence Maserati & Alfa Romeo in Hurst, Texas, and discover for yourself how impressive and fascinating Italian automobiles can be. But you've been warned - the excitement of driving one can be addictive!
Proudly Serving the Dallas - Fort Worth area, and neighboring communities - Frisco, Garland, Plano, Grapevine, Southlake and Frisco.